Welcome
Welcome to the website of Accountantskantoor Van Krimpen
Accountantskantoor Van Krimpen is an independent accounting and advisory office located in Capelle aan den IJssel, close to Rotterdam. We distinguish ourselves by the following:
Small organization: short communication lines
Broad internal experience, we have clients from all over Europe and further afield.
For more specialized advice we work together with other firms
Probably the only accounting firm which solely employs women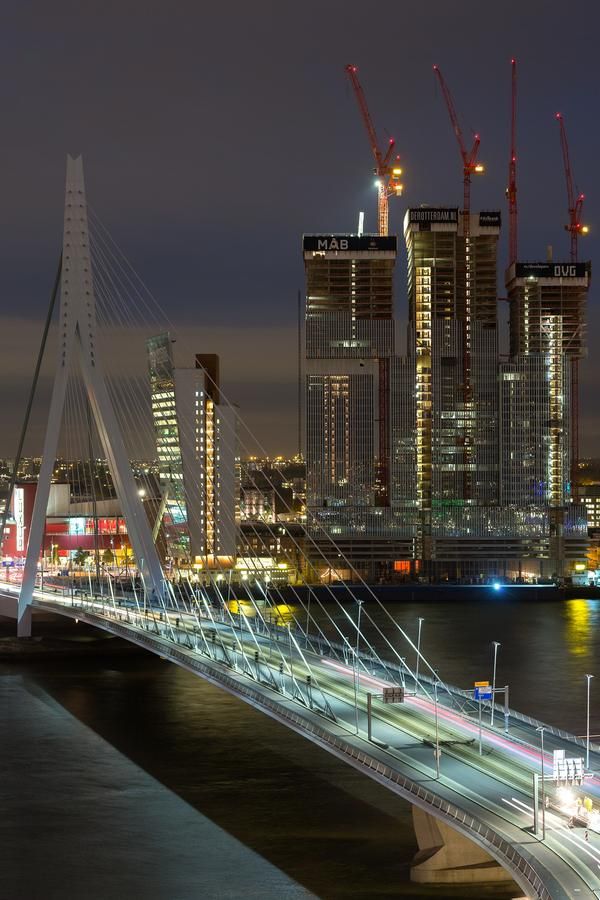 Our clients
 International oriented organizations which are too small to employ a specialized financial team. These clients lack the skills in their own organizations which can be obtained through our office. We provide these services on an hourly basis, matching the work to the expertise of one or more of our employees. Communication in English is no problem for us.
Clients in the medical and medical related sector, e.g. general practitioners, medical specialist and pharmacists.
Firms which deliver business services.
Trade companies.
Drs. Hanneke van Krimpen-van der Sluis RA 
Drs. Hanneke van Krimpen-van der Sluis RA Hanneke van Krimpen-van der Sluis (1974) studied Economics at the Erasmus Universiteit Rotterdam. She received her bachelor's in 1997. Afterwards she joined Ernst & Young and started her post- graduate education as an auditor. After receiving her post-grad in 1999, She worked for Ernst & Young as certified auditor, focusing on the national and later on the international practice until 2003. She then built up her own practice and in 2005 Accountantskantoor Van Krimpen was established. The company employs talented people who have a broad knowledge and experience in accounting. Hanneke van Krimpen-van der Sluis is member of the NIVRA (Nederlands Instituut Voor Register Accountants).
Services
Drawing up annual report
Interim reporting
Statutory audit
Financial administration
Payroll administration
Tax returns
Outsourcing financial expertise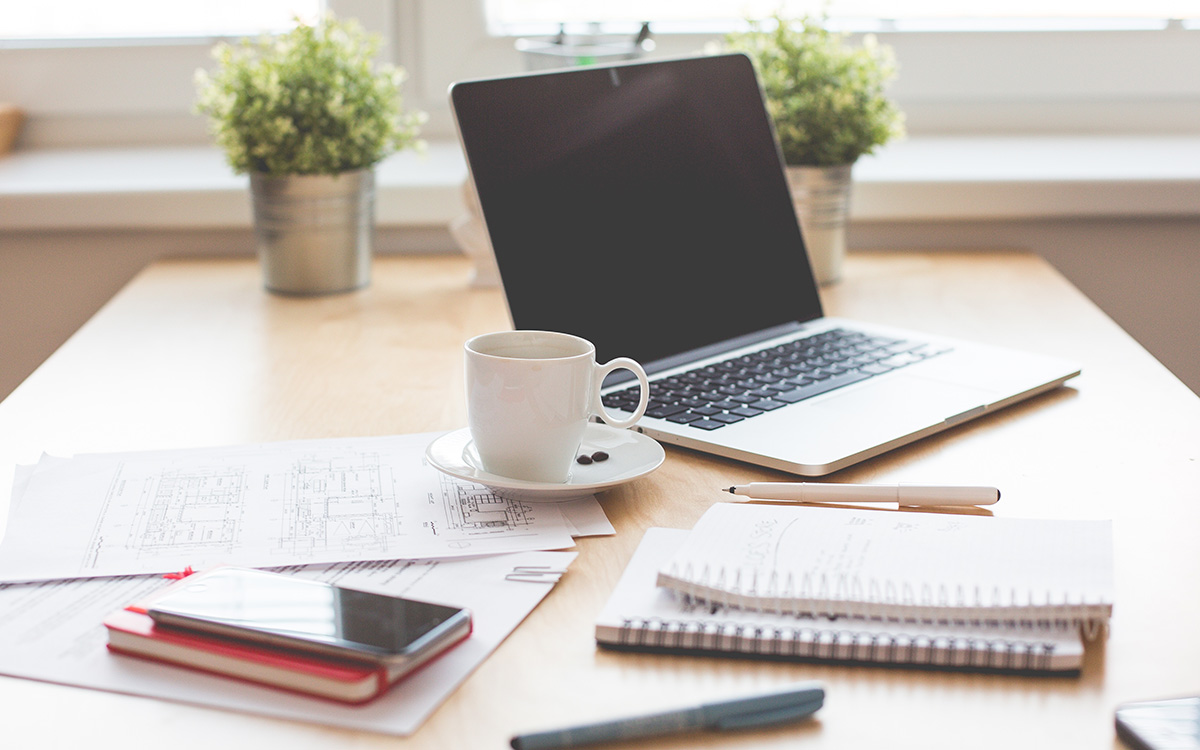 Contact
Accountantskantoor Van Krimpen B.V.
Rhijnspoor 215
2901 LB Capelle aan den IJssel
T: 010 – 218 17 33
F: 010 – 218 43 09
E: info@vankrimpen-accountants.nl